Welcome To Cartech UK
Your one stop shop for Auto Diagnostics | Auto Electrics | Fault Finding
Over 20 Years In The Motor Trade Experienced In All
Aspects Of Motor Vehicle Electronics
Auto Diagnostics | Auto Electrics | Fault Finding
We are a team of Highly Trained Auto Technicians with many years of experience in the motor Trade.
We specialise in Dealer Level Diagnostics at a fraction of the dealer prices. We have heavily invested in the latest state of the art diagnostics equipment and tools. 

VAG SPECIALISTS
Complete VW, Audi, Seat and Skoda diagnostic solutions from fault finding, coding, programming, ecu cloning, ecu resets..
VAG DSG, CVT Gearbox Programming and cloning service including component protection removal.
We are a Qualified team of Auto Electricians our Technicians are second to none. We have invested in all the latest Technology to suit your vehicles needs.
Our Technicians and Auto Electricians will carry out a Full Diagnostic on your car and will pin point the fault which will save you hundreds of pounds buying parts you dont need.

Dealer Level Diagnostics
Fully Trained Technicians
Fault Finding
Ecu Programming
Immo Off
Engine Management Lights
Warning Lights
Wiring Faults
Short Circuits
Sensors
Airbags
Modules
Electrical Faults
Alarms & Radio's
Radio Decoding
Diesel Pump Coding
Injector Coding
BSI Coding
Immobilisers
Key Programming
DPF Regeneration
Remote cut off Trackers
Ghost Immobilisers
Retrofitting service
BCM Coding
Ecu Flashing
Software Updates
Module Upgrades
Auto Diagnostics
Dealer Level Diagnostics with full reports at a fraction of the dealer prices.
Auto Electrics
Reliable and cost effective Auto Electrical service
Fault Finding
Our Technicians are fully qualified with many years of experience and will pin point the exact fault on your vehicle
Ecu Programming
We offer a full ecu programming service including remapping and fine tuning
Online Coding
Equipped with the official factory diagnostic tools, we are able to carry out all online coding .
Retrofitting
Retrofitting service for all VAG vehicles.
looking for an auto electrician look no further!
Fast , Reliable and a Quality service
Authorised Ghost Immobiliser Installer
The Ghost immobilisation system is a unique device that is designed to secure your vehicle without multiple wires needing to be cut or the installation of an aftermarket alarm or immobiliser key fob.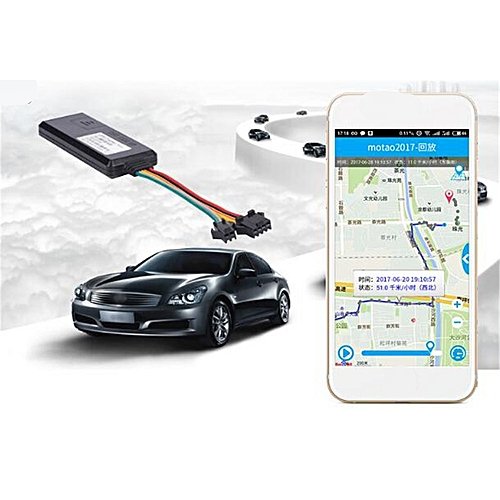 GPS Tracker Installs
Vehicle GPS Trackers Vehicle tracking devices allow you to locate any vehicle, car, bus or truck in real-time, anywhere in the world using a PC, Tablet or Smartphone. … To protect your vehicle against theft and to keep track of your vehicle at all time
"My Vehicle broke down. I was told its an ECU fault which required a replacement and would cost me a fortune Cartech UK repaired the same control unit saving me lots of money and time off work."
"I had a wiring issue with my car the techs at Cartech uk found the broken wires and replaced them.I had been too many garages who could not find the fault never mind fix it"
contact us
Phone:
01274 317861